Humanely Raised, Locally Sourced
A Butcher Shop Passionate about Ethical Meats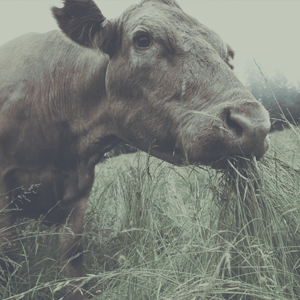 Home of high-quality
MEAT
Sustainable, Local, ethically raised and humanely handled. These should be the top standards when looking for meat to feed you and your family. At our butcher shop, we deal directly with small scale local farms to make sure the meat we offer is the freshest, most nutrient dense available on the market. Having a resilient farming community and decreasing demand on the fragile food supply chain gives our neighbors countless advantages for their health and well-being.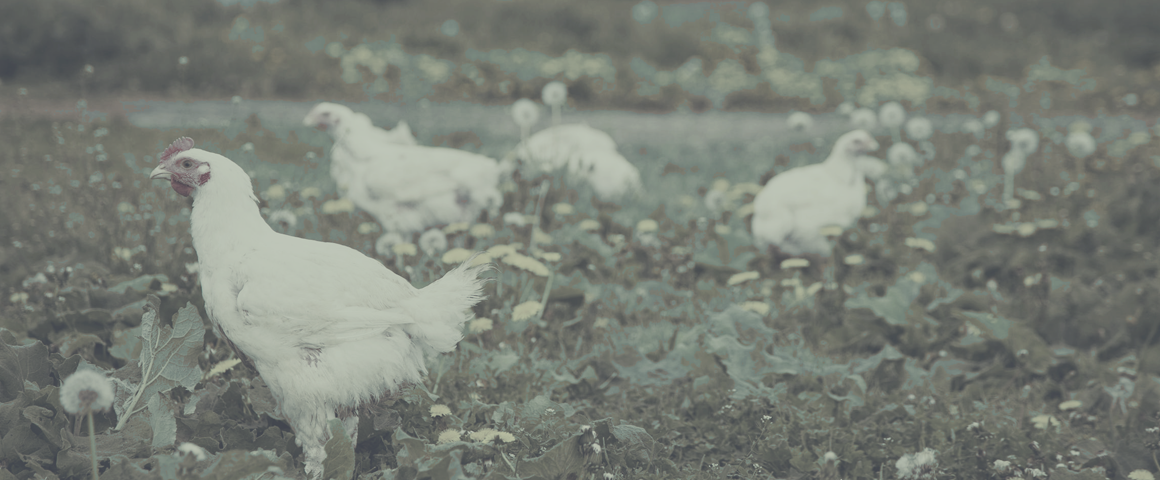 Our farm moved from Snoqualmie Valley to our property in Snohomish in 2022. We now pasture raise our piglets until weaning in Snohomish. Once weaned they piglets take a field trip to the lush pastures in between Carnation and Duvall where the get ample space to roam, root and live their best piggy lives.
How can we possibly do it all? Well, we don't… We keep our operation small and partner with other local farms to make sure we have ample supply of amazing quality meat ready for our customers. Farming in of itself is a hard business, the more animals you raise the more work and time you must dedicate to their care and wellbeing. By spreading out the work load we give our small-scale farmers a great avenue to sell their hard work and make a profit and allow our operation to stay small and focused on our core values, ethically raising, and humanely treating the animals in our care.
We offer a wide array of meats to our customers. Aside from common meat, we have lamb, goat, and rabbits. All animals are bred, born, and raised humanely, happily roaming pastures and forests for their health and well-being.